When creating and uploading videos, one of the most tedious and time-consuming tasks is adding subtitles.

Especially for content that contains a lot of speech, such as lectures, explanations, and talk shows. Transcribing this speech into text manually can be a challenging task.
Many viewers watch short videos under one minute with the sound muted. Therefore, it's essential to provide subtitles for the audio within the video. Moreover, these subtitles need to be synchronized to the fast tempo of the short video.
AICO simplifies this process through the use of AI that automatically generates subtitles for you.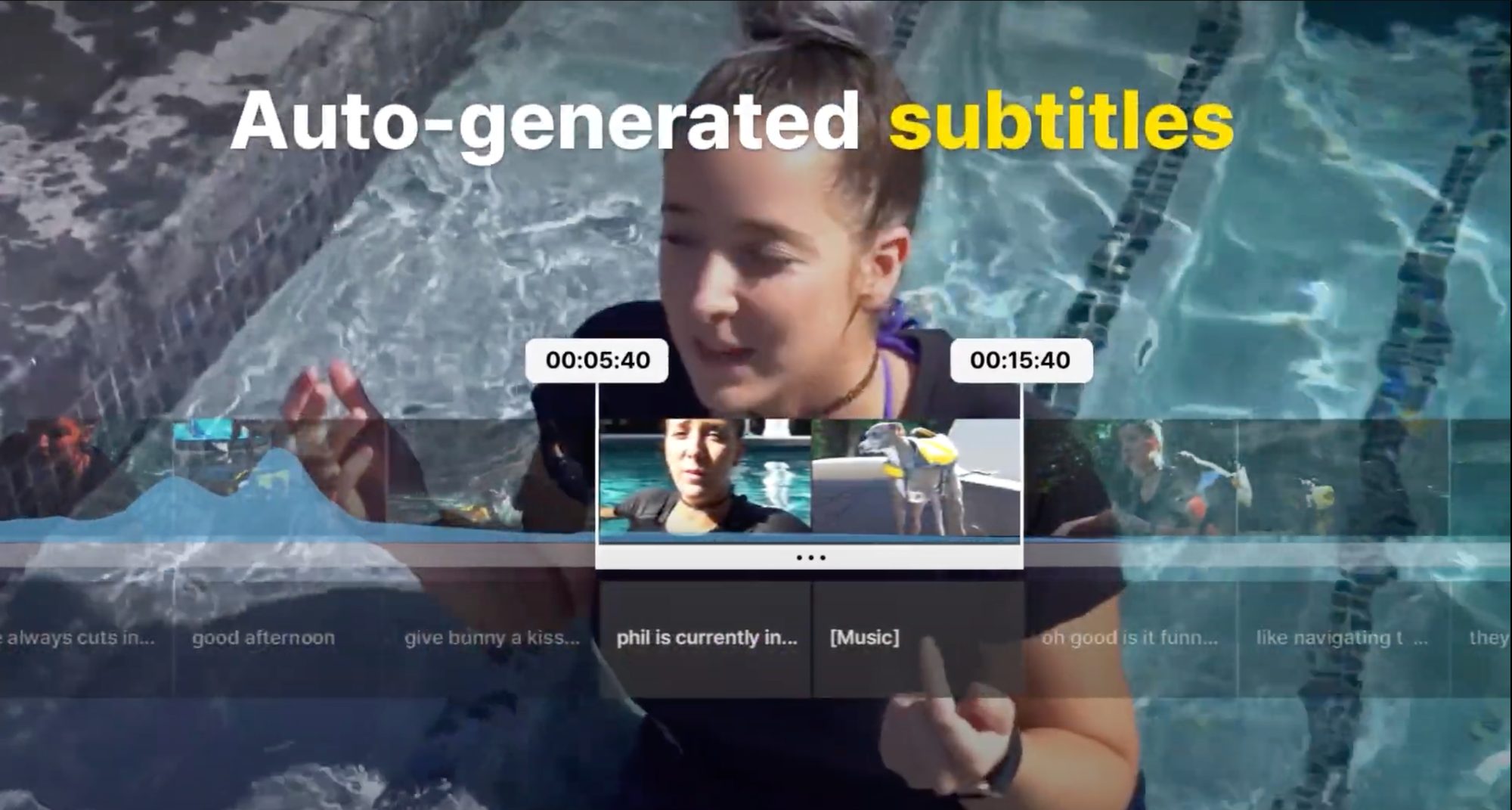 Thanks to automatically generated subtitles with high accuracy, you can create shorts quickly and effortlessly.
Furthermore, on AICO's editing page, you can easily modify the content and length of the subtitles, font, size, and color, making AICO the optimal tool for creating shorts.
Stop spending time manually typing subtitles for your short videos.
Instead make your shorts conveniently and rapidly with AICO, the most advanced AI shorts video editing tool.
Start using AICO right now through the link below!