Did you know that the fate of a video, especially shorts, is often decided within the first 1 to 5 seconds of viewing?
Shorts, typically ranging from 15 seconds to 1 minute, demand immediate attention from viewers, given their short duration and the ease with which viewers can swipe to the next video. The introduction of your video needs to capture the audience's attention right from the start.
To achieve this, you need unique and diverse Shorts presets that can spark curiosity for the viewers!
Using eye-catching font effects, and suitable backgrounds for your contents contribute to a more immersive experience and captures the viewers' attention for longer.
However, manually searching for and applying suitable font effects, and backgrounds for your Shorts can be a tedious process.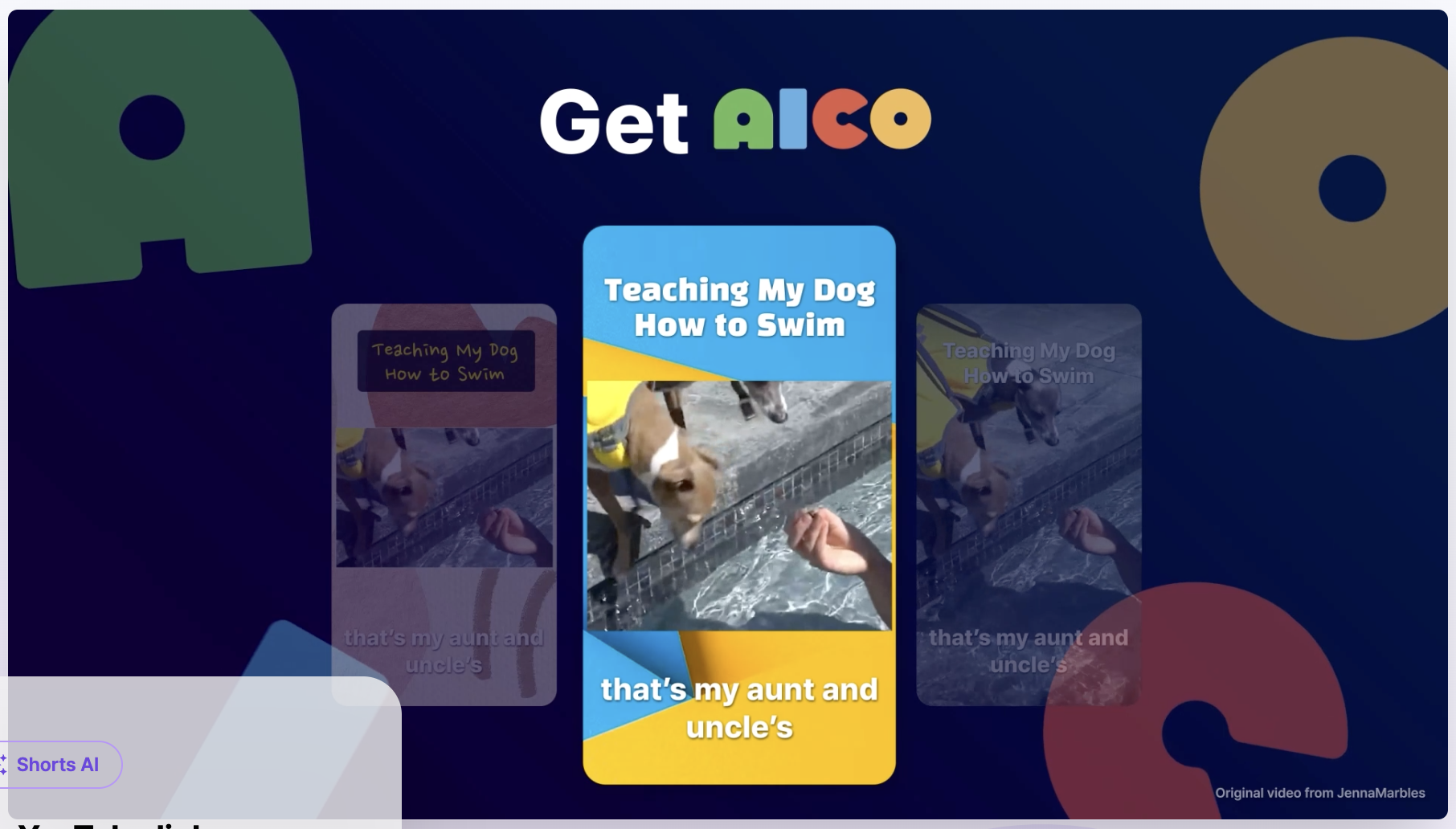 For those unsure about how to create viral Shorts or where to start, AICO simplifies the process by organizing various presets commonly used in trending Shorts. With just one click, you can easily apply these presets.
Moreover, AICO continually updates presets by analyzing the characteristics of viral Shorts, providing you with the most convenient way to create Shorts.
By utilizing AICO, you can produce eye-catching Shorts in just 1 minute. With these Shorts, you have the potential to significantly increase your subscriber count.
Use the link below to access AICO and challenge yourself to multiply your subscriber count!